Integral attention to your service
---
The professionalism and ongoing training of our multidisciplinary team allows us to attend patients with frequent and unusual pathologies in the field of Stomathology, Oral and Maxilofacial Surgery and Otorrinolaringology. We have three types of consultancy: outpatient, hospital, and emergency.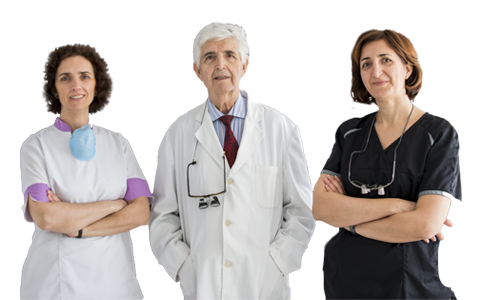 Oral and Maxillofacial Surgery
Our clinic, which is devoted to Dental Care and Oral and Maxilofacial Surgery, was established more than 40 years ago, when Dr. Francisco Hernández Altemir founded the speciality of Oral and Maxilofacial Surgery in Aragón.
Since then thousands of patients have visited our clinic, receiving the best treatment and medical attention. We also have attended patients from other parts of Spain and patients coming from other countries.